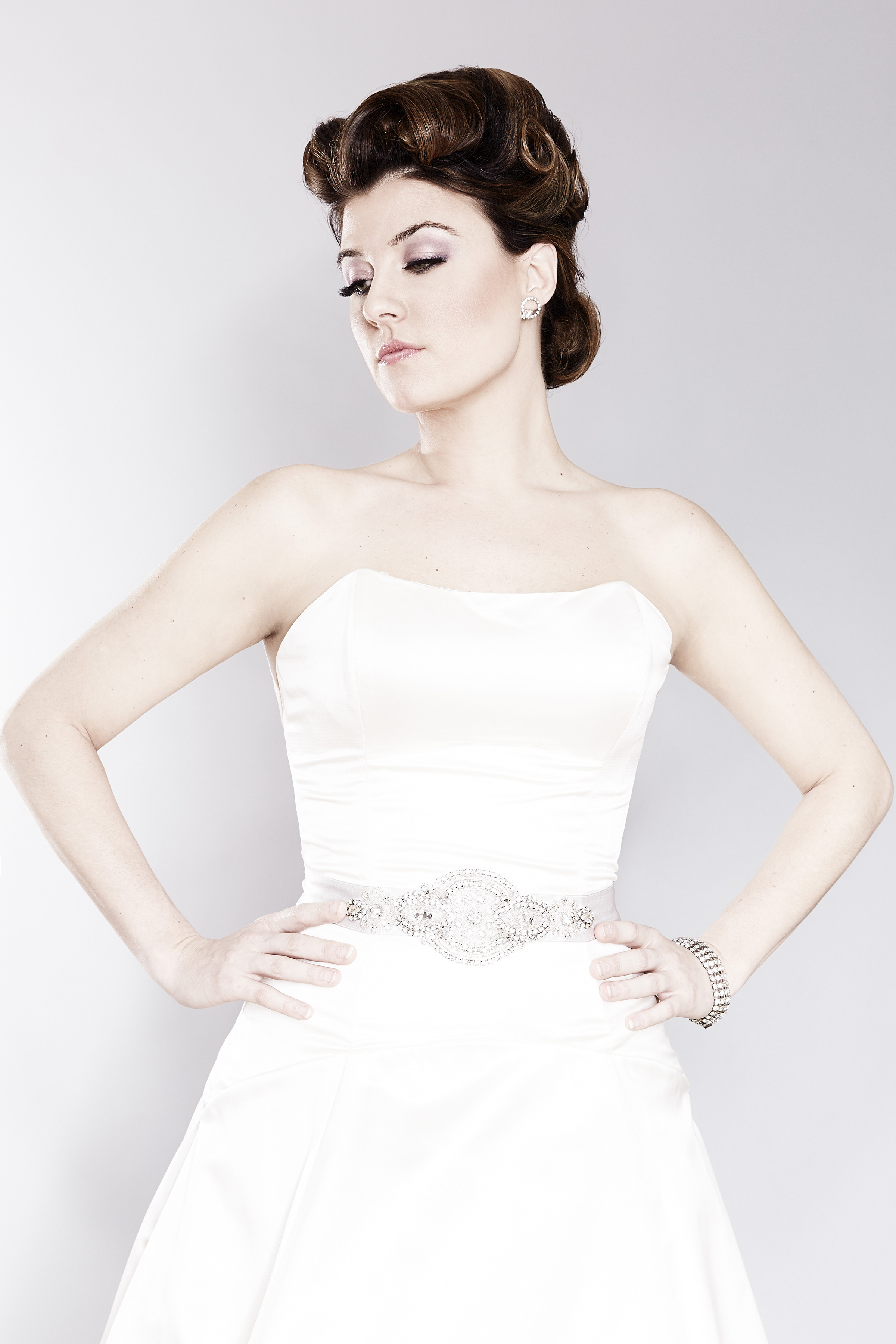 Bridal Parties
Ladies and Gentlemen would be honored to be a part of your wedding day!
We understand how unique and special this day is to you, and we will do everything possible to make your wedding dreams come true.
Our Bridal Coordinator is committed to making you and your bridal party look and feel beautiful.
Please fill out your information below so the Bridal Coordinator can contact you and start working on your bridal needs.
NEW! Water Resistant Makeup
Perfect for brides or for any occasion. Special benefits include:
Water Resistant
Naturally Based
Cruelty Free
Hypoallergenic
High End Makeup
Wide Variety of Product and Shades
| Bridal Styling | stylist | senior | signature | master |
| --- | --- | --- | --- | --- |
| Bridal Style | $60 | $75 | $80+ | $100+ |
| Formal Style w/ Shampoo | $45 | $50 | $55+ | $100+ |
| Shampoo & Style | $28 | $30 | $35+ | $75+ |
| Kids' Formal Style | $35 | $35 | $35+ | $60+ |
| Popular Services | |
| --- | --- |
| Makeup Application | $30+ |
| Airbrush Makeup | $80+ |
| Spray Tan | $40+ |
| Eyebrow Shaping | $20+ |
| Spa Manicure | $30+ |
| Spa Pedicure | $60+ |
| 60 Minute Facial | $90+ |
| 60 Minute Massage | $90+ |